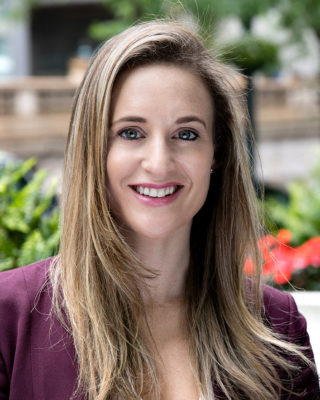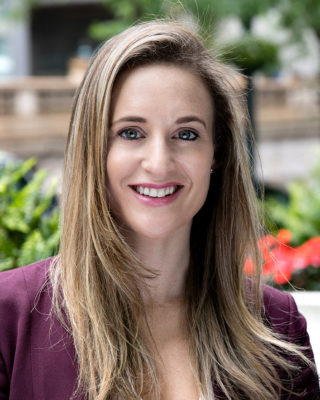 After completing her education and training in drama therapy at NYU in 2010, Embodied Minds Founder Shira Hon-Lahav began working at hospitals and psychiatric settings, such as Bellevue Hospital and Woodhull Hospital. As the in-house creative arts therapist (LCAT), Shira conducted weekly groups to improve confidence, ease anxiety and create a sense of community for her patients, who were coping with the departure from their everyday routines and social supports. The group needed to be experienced as both exciting and engaging while supporting patients' individual treatment goals simultaneously. Every week, Shira presented a different topic or theme and asked group members to tell relevant stories utilizing a combination of speech and photography.
Each patient was afforded a creative outlet and a platform to share his or her unique stories. Through the act of storytelling, it was evident to Shira that her patients benefited both psychologically and socially. Learning and executing the skills of storytelling proved to be quite empowering for all participants. They made gains in confidence, self-esteem, social connection and overall wellbeing. Shira realized that within this interactive treatment context, she was essentially teaching her patients the fundamentals of public speaking. This insight gave way to an innovative business opportunity— Embodied Minds, a revolutionary, multifaceted and exciting approach to public speaking!
When first getting started with Embodied Minds, Shira worked primarily with Columbia University and NYU students. Initially, she facilitated paid public speaking groups in her living room. She worked with a great deal of flexibility, providing support in a variety of contexts to meet the varying needs of her diverse student population. One day this involved helping a group of law students prepare for their dissertation oral defenses while on other days this entailed working individually with psychology students to embellish and practice their PowerPoint presentations. She covered a different theme or topic each week, including but not limited to body language, presentation structuring, overcoming performance anxiety and maintaining attention from an audience. 
While working out of her home during the early days of public speaking consultants and consulting, Shira worked with people from all walks of life with varying skill sets. This experience further opened her eyes to the vast landscape of public speaking consulting opportunities.
Today, Embodied Minds is honored to serve a varied clientele, ranging from boutique fitness companies and metropolitan art institutes to international cosmetic brands and world-renowned medical facilities.  Embodied Minds has gained public recognition for a fresh approach to presenter skill-building and for supportive, enriching and one of a kind experiences afforded to clients.